Please use the Top Mailers tab first. Once you are using all of those resources and you are ready for some additional places to advertise, then you can come to this section. I will list other good resources that I like here.
(Yes I am an affiliate of any program I list here and may receive a commission if any purchases are made.)

Be sure to follow through the setup instructions when you join these next two sites. They have a lot of ways to advertise inside.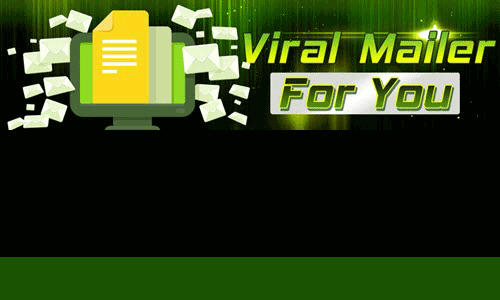 Traffic Exchanges